foulab.org / ARTICLE
Chainmail workshop
by [Baron baron@foulab.org] @ 2022-04-27 19:33:50 -0400 EDT
---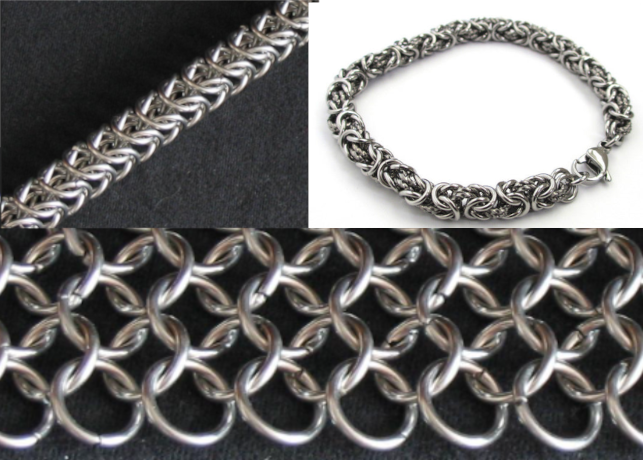 Saturday May 14th 2022 @ 14:00
Ever wanted to make your own chainmail gear and/or jewlery ? For the apocalypse or for LARPs but didn't know where to start ? This class is for you! In this two hour lesson you will learn the basic 4 in 1 european pattern and two simple chain weaves Byzantine and Box Chain. By the time you are done with the lesson you will know how basic chainmail like a boss and will have 1 to 3 pieces to take home.
-The Workshop will be held in person at foulab (masks mandatory), 2:00PM on the 14th of May
-Our capacity for this workshop is 10 people.
-Ticket price is $35, this includes materials for the workshop and the tools you'll need for future chainmail adventures
-Duration is 2 hours, +/- a half hour
-You can buy tickets here: https://www.eventbrite.ca/e/chainmail-for-beginers-tickets-328533321007 or send us an email to let us know you'd rather pay in person.