foulab.org / Welcome to Foulab!
By Baron, on 2018-09-05 20:03:24 -0400 EDT
---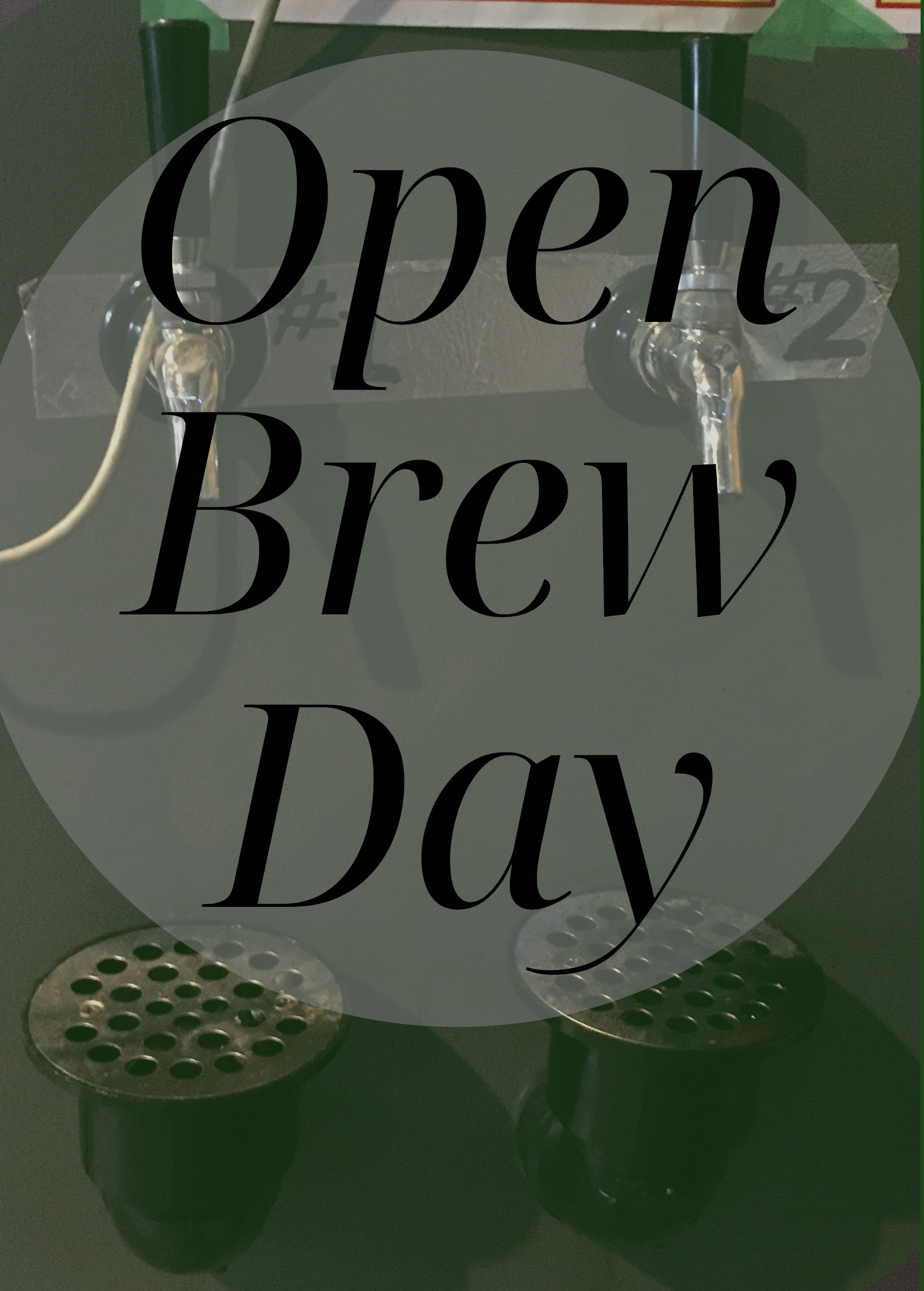 Sunday September 9th 2018 @ 10:00
This weekend (Sunday) is another of foulab's brewing days, and this one will be open to the wider world of brewing enthusiasts and beginners! We'll be doing an examples of simple beer kits and with enough public interest, a more advanced grain brew. There will be a discussion session and a Q&A.
We'll start at about 10:00. On average, brewing takes 5 hours +/- discussion period.
Recommended donation to help cover material costs is 10$ to 20$.
By Baron, on 2018-09-04 20:55:34 -0400 EDT
---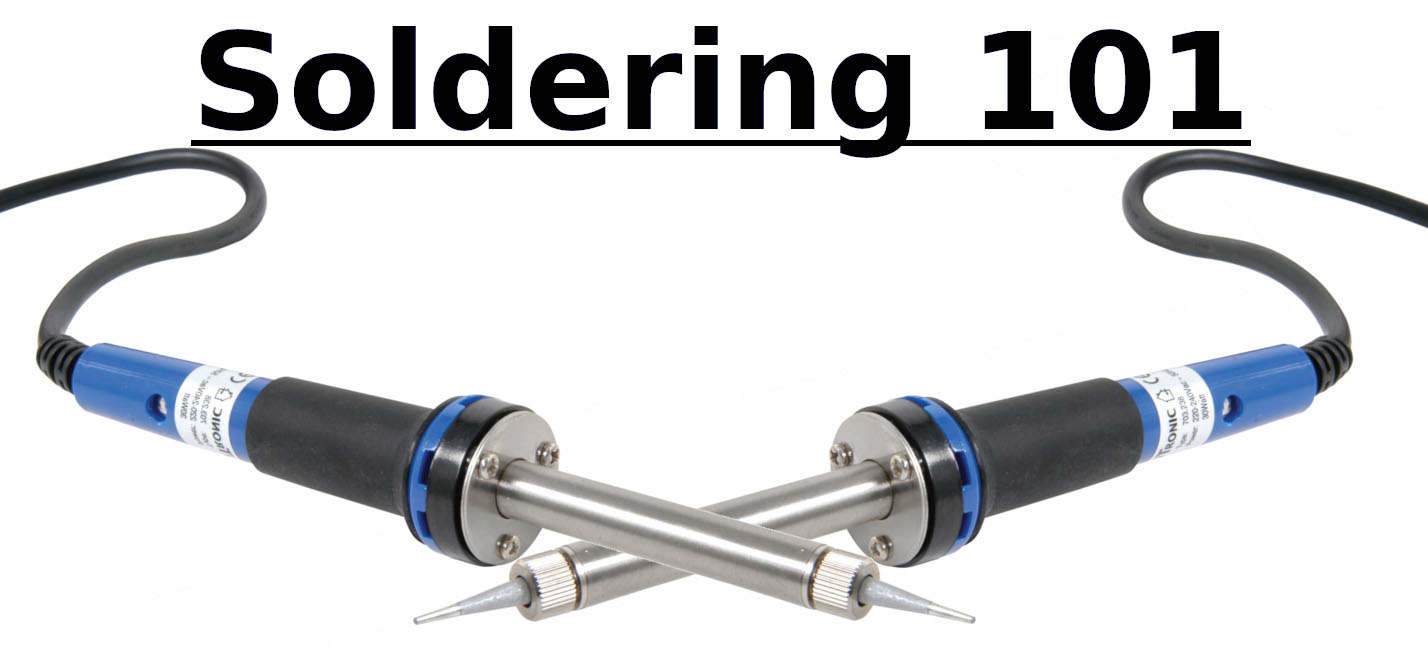 Wednesday September 19th 2018 @ 19:00
This will be an introductory workshop to soldering! In this workshop we will cover the basic idea behind soldering, what it's useful for, and some hands on practice. Recomended donation of 20$, but no one turned away for want of money. We have 20 seats in this workshop, and it is first come first serve.
By root, on 2018-05-01 12:00:00 -0400 EDT
---
Aaaaaaaaannnnnnnnnd the new backend is setup!
We will have the old site up for posterity soon.
By ML, on 2018-04-20 10:00:00 -0400 EDT
---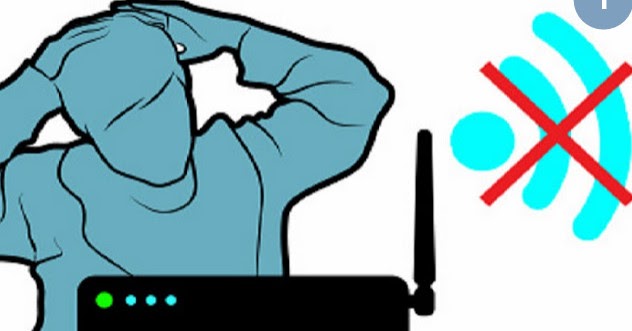 Saturday April 28th 2018 @ 12:00
Goals:
Learn how to setup a wifi access point to eavesdrop on traffic and launch man in the middle attacks on wifi devices.
Secondary goal is to learn how to intercept communications between mobile applications and their manufacturers and third parties.
References:
http://www.cbc.ca/news/technology/citizen-lab-sandvine-report-turkey-egypt-spyware-ads-1.4568717
https://privacylab.yale.edu/press/android-trackers
Subjects covered
Creation of a malicious access point with hostapd
Firewall configuration with iptables
Wireshark basics
Man in the middle with owasp zap, mitmf and similar tools
Loading system certificates in android (root access required)


And, as a bonus, a test run of my talk about blackbear ssh (fork of openssh to get reverse ssh shells) that I am scheduled to give at nsec.
» See all articles