foulab.org / Welcome to Foulab!
Foulabmas and other December 2023 events
by [kryma] @ 2023-12-05 23:32:04 -0500 EST
---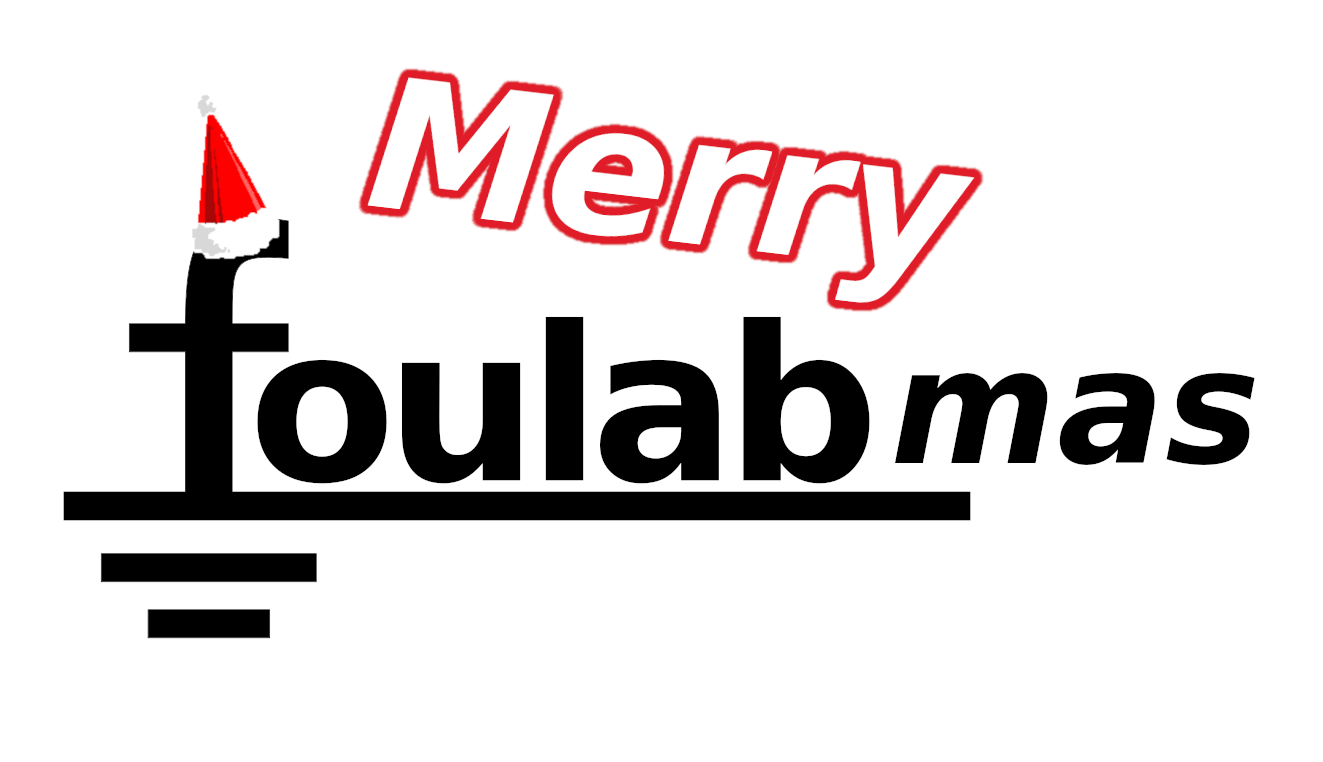 The last month of the year is here! Work winds down, people start working on projects, and with it, a whole stack of interesting things to do appears around the lab. Here are just some of them:
Tuesday December 12th @ 18:30 - 23:00
You may have heard of our last unofficial Project Night - an informal gathering where people demo cool stuff they have worked on lately. Good news - our member noi is hosting another one just next week! Drop by to see our community's work from professional to casual, or even demo something of your own! See you there.
Sunday December 17th @ 15:00 - 19:00
The last event by Killed by Dice has unfortunately been canceled due to a COVID scare. Foulaber der_moderne_man's tabletop RPG community returns to invite guests to an afternoon of Mothership once again. Join us in a thriller RPG set in the far off future. Fight off cosmic horrors on a Sunday? Sounds good to us. RSVP here if you want to join us - be wary, slots are limited!
Thursday December 21st @ 18:30 - 23:00
A Christmas party? A New Year's party? A weighted average of all the winter-related parties in one convenient Foulab package? Yo!
If there are any events around Foulab to visit this month, this is definitely the one you should show up to. Enjoy a festive mood with fellow hackers and grab a slice of pizza as we send this old year off together 🎉
Saturday December 30th @ 15:00 - 17:00
Another organizational meeting. We'll tally up 2023, and discuss how we plan to go forward with the things that transpired. Spoiler alert - it's looking pretty good. Join us to see the internal workings of this space, and maybe even make your voice heard on an issue you care about!
Foulab Events - November 2023
by [kryma] @ 2023-11-07 20:52:23 -0500 EST
---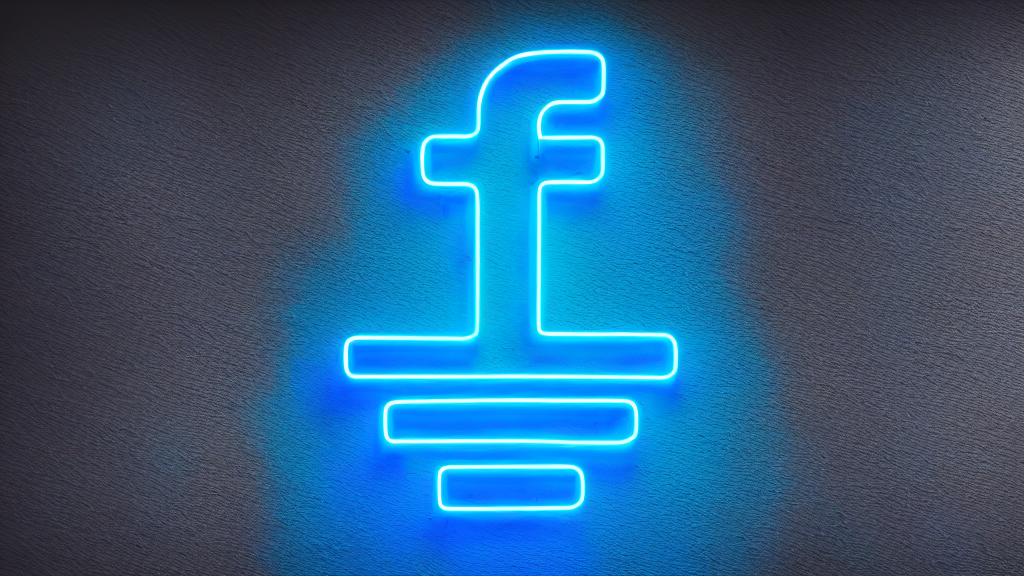 Exciting news this month! Members and friends of Foulab are planning some November events - and the more days pass, the closer we get.
Saturday November 18th @ 19:00 - 21:00
A Trivia night? True Foulabers remember - our very own kida used to host a recurring get-together of trivia-inclined minds to keep us together during COVID.
It returns the third Saturday of November, in person at Foulab. Come join us for a treat of an evening!
Sunday November 19th @ 10:30 - 17:00
Another partnership with a friendly organization, an open Sunday full of Debian & Stuff is happening on the 19th. An all-day gathering of Linux enthusiasts and whatever friends would like to come by? Definitely worth it to check it out, if you have a Sunday free.
Saturday November 25th @ 15:00 - 17:00
We are going have an organizational meeting. It's a great way to get yourself involved in the local community - and get a peek at the near future of Foulab while you're at it! Swing by, if you're interested.
Sunday November 26th @ 15:00 - 19:00
Killed by Dice, a tabletop roleplaying community hosted by Foulab's der_moderne_man, humbly invites you to join a public session of Mothership - a nail-biting sci-fi RPG centered around a horror from outer space. …Gulp. The situation needs urgent player help - please RSVP here, slots are limited!
New IRC channel
by [0x5c] @ 2023-10-16 23:50:40 -0400 EDT
---
Foulab is now officially registered as a project on the Libera.Chat IRC network. This means the channel has moved from ##foulab to #foulab (single hash mark). A redirect has been setup, so your client might already be on the new channel.
This also comes with improvements to foubot like the ability to change the topic with the status of the lab.
FOULAB Halloween Party 2023 - build 2023.10.14 rev 1.0
by [kryma] @ 2023-10-14 16:46:40 -0400 EDT
---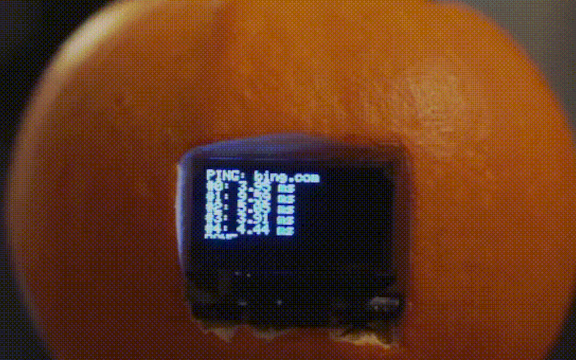 Picture credit to Chris Johnston
Tuesday October 31st 2023 @ 18:30-23:00
A Halloween party? Don't mind if we do. Come one come all for an unforgettable evening of scary high-tech stuff and exciting company of friendly neighbourhood cyberpunks.
Come dressed as hackers - or as whoever you want :)
» See all articles