foulab.org / Welcome to Foulab!
By Baron, on 2018-11-04 01:02:58 -0500 EST
---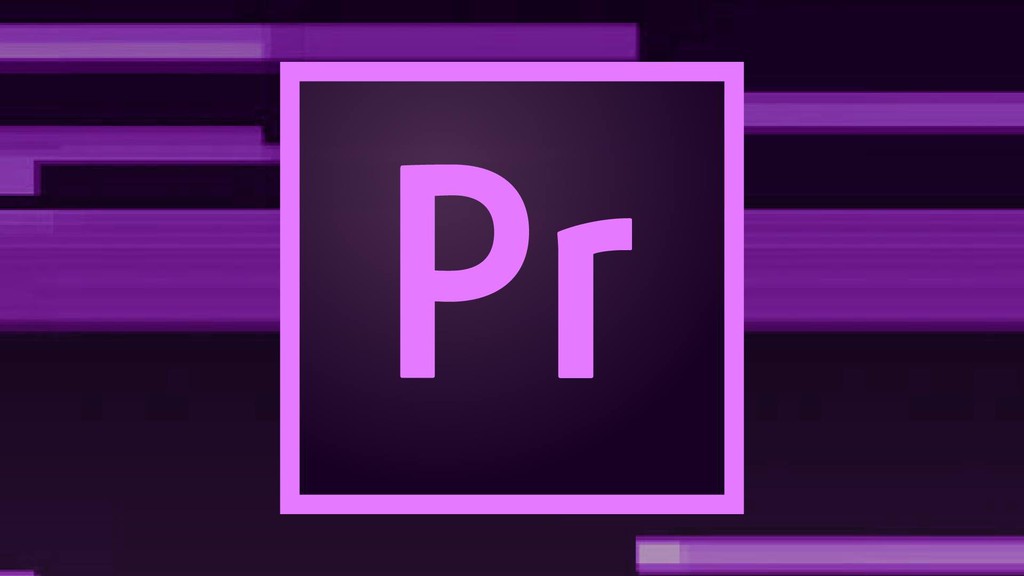 Wednesday November 14th 2018 @ 19:30
Wednesday November 21st 2018 @ 19:30
Wednesday December 5th 2018 @ 19:30
Adobe Premiere 3-Part workshop: IMPORTANT: Your ticket is for Wednesdays 14th, 21st, and Dec 5th. Time: 7:30PM to 9:30PM - this is a three-part course.
WHAT YOU WILL LEARN Want to upgrade from iMovie or Windows Movie Maker? Are you looking to edit social media content? Simply looking to edit video but don't know where to start? Well this workshop is for you! Premiere is one of the most popular professional editing suites due to its wide range of features. In this three-part workshop, you will learn essential knowledge for working with video and audio in a video post-production environment such as the interface, media management, cutting techniques, and the tips, tricks and tools to get your project off the ground!
WORKSHOP PREREQUISITES Basic knowledge of using a computer and its operating system is essential (installing software, file management, file formats, etc). Basic understanding of digital audio and video is an asset. Please bring your own machine, with Adobe Premiere installed. Keep in mind the trial version here.
ABOUT THE INSTRUCTOR Ash Lo Russo is an independent animator working in Montreal. She specializes in motion graphics, composition, and video editing.
Tickets available here: Eventbrite NOTE: Student pricing ($120) is available at the door.
By Baron, on 2018-11-04 01:07:35 -0400 EDT
---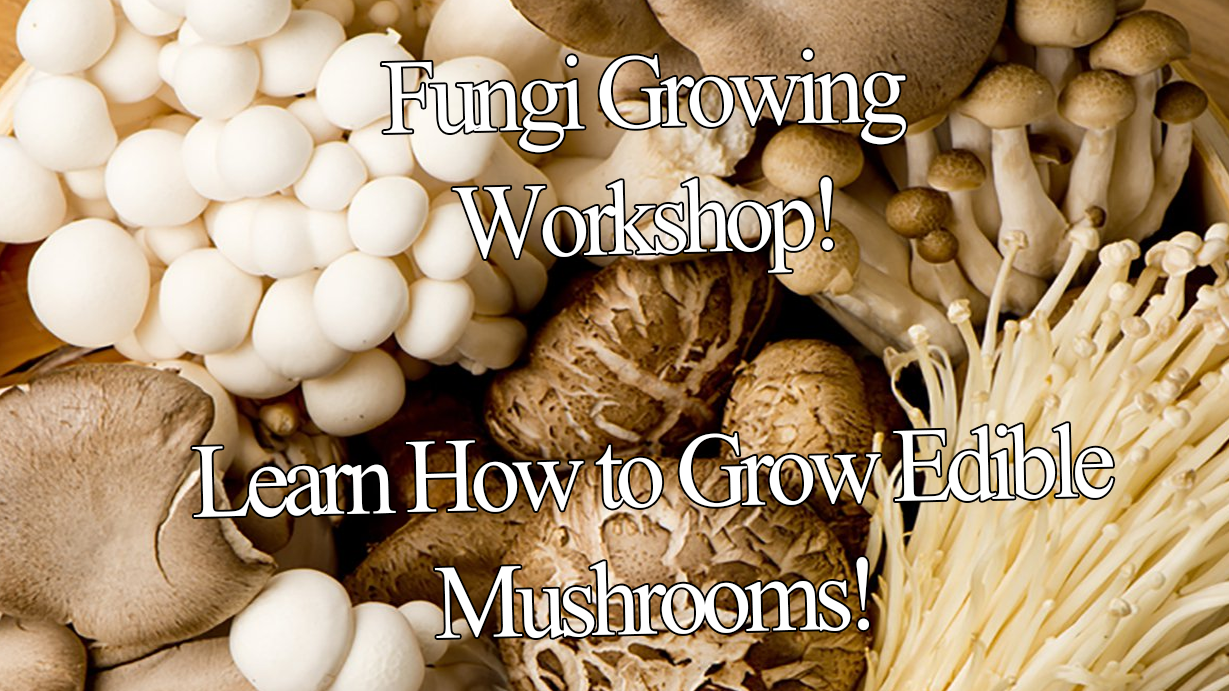 Sunday November 25th 2018 @ 14:30
Ever wondered what mushrooms really are or wanted to learn how to grow them? Fungi are a delicious addition to any meal, and there are so many more edible species than what's available in most stores. Participants will learn about fungi and how to grow them and will go home with a jar of mushroom spawn they prepared themselves which will grow into beautiful mushrooms
Cost is $35 to cover cost of material and to support foulab. Worshop Duration: 3 hour Tickets Sold HERE!
By Baron, on 2018-11-04 00:01:07 -0400 EDT
---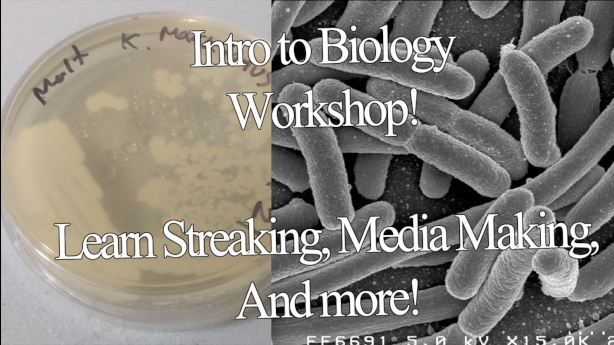 Sunday November 18th 2018 @ 14:30
Bacteria one: Have you ever wanted to learn some biology but don't want to sit through a whole semester of lectures? Well come on down and get hands on experience with real bio skills and learn about all sorts of interesting microbes. You'll learn about making media/pour plates, streaking bacteria to isolate them, and how to do a gram stain to ID types of bacteria.
Cost of the workshop is $25 canadian shmeckles to cover cost of materials and to help the lab.
By Baron, on 2018-11-03 19:12:01 -0400 EDT
---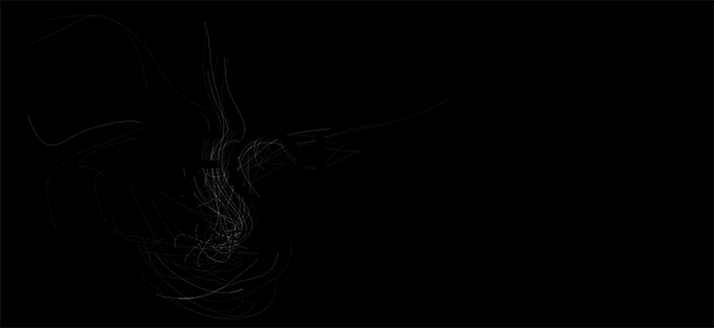 Saturday November 24th 2018 @ 14:00
This is a introductory programming language workshop, you will learn basics of Quartz Composer and common programming expressions. No programming background necessary. The focus of the workshop is application of programming in visual arts, and will mostly tackle implementation of basic interactions.
The workshop will be conducted in english.
Quartz Composer is a node-based visual programming language widely used interactive arts, mappings and VJ set ups.
When: November 24th, 2018, 2:00 PM
Where: Foulab! (please check the location section of our site)
Please bring your own laptop
Recommended Donation of 15$ (all proceeds go to foulab rent) Tickets can be bought here.
Duration around 3 hours

» See all articles